Who we are?
Car service Bin 037 is a leader in the restoration of old cars, oldtimers and youngtimers with over 50 years of work experience and many successfully implemented projects behind it. The company was founded in 1999 in Krusevac. Since then, it has been operating at the same address with many satisfied customers who often return to us with new projects and challenges.
What we work?
Each car has its own unique story behind it that will be preserved by restoration. For us, there are no big or small projects, important and irrelevant. Every project is important to us and will be done with the highest possible quality. From preparation, removal of corrosion and old paint, through car tidying up where it is disassembled to the last screw with the greatest possible preservation of original parts to clean, check and protect all body parts and engines, to finalizing, painting and final polishing.
What is car restoration and how do we do it?
Car restoration means more than just making a vehicle's exterior look nice. A full factory restoration involves repairing original part or replacing with a newer, better working one. From the gauges in the dashboard to the lining of the trunk walls but to be as historically accurate as they can - to make the car look exactly like it did the day it rolled off the assembly line. Take a look how we do that.
Preparing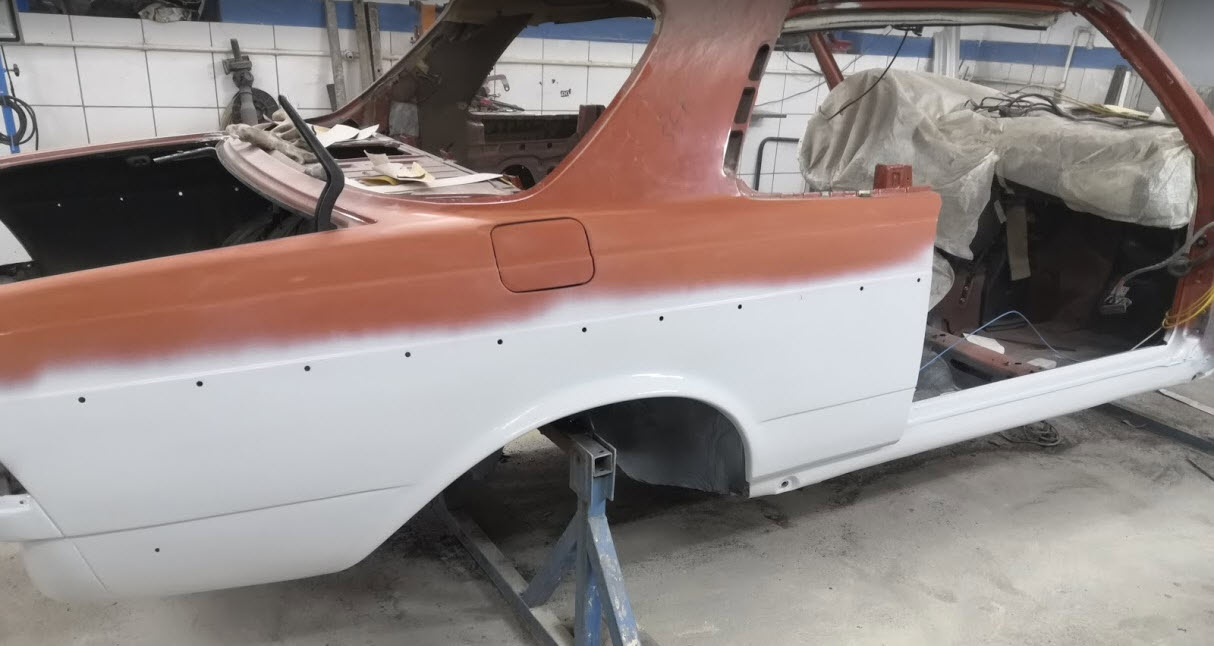 Parts restoring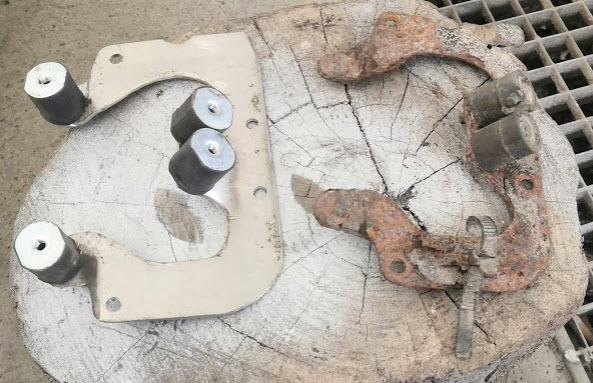 Painting
Assembling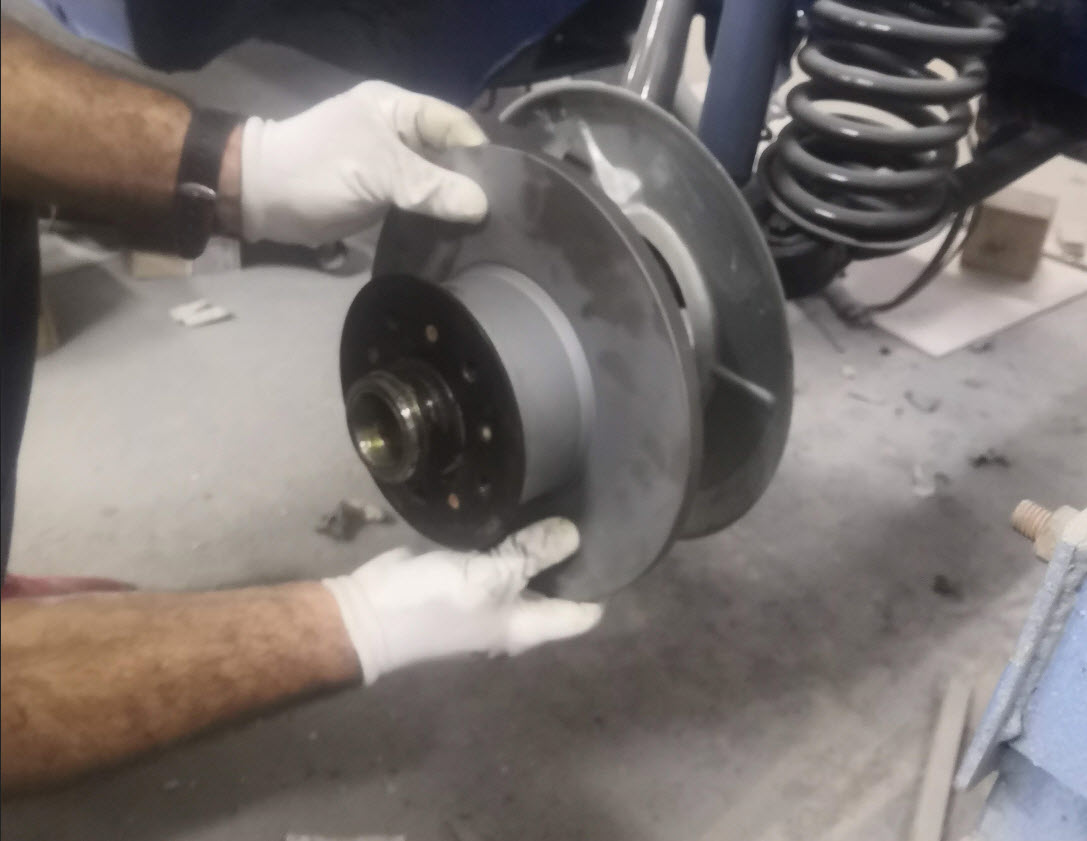 Ready to go